Do any of these resonate with you?
👗
Tired of settling for whatever feels safe and want a wardrobe that helps raise your vibration.
👗
You want to learn more about style and what wardrobe complements you best as it relates to your body shape, personal colors, silhouettes, lifestyle looks and fabrics.
👗
Not clear on where to start building a wardrobe that reflects you, where you are and where you're going.
👗
Struggle at times with self-confidence so you lack a sense of style and/or connection with your current style.
👗
Ready to step into your power, but don't have the wardrobe to match the vision and motivation.
👗
You would love to learn how to use your style as a form of self-love so that you can celebrate and honor yourself at all times.
You Deserve A Personal Style That Aligns With Who You Are, Your Purpose And Contributions To The World.
Inside of the course we'll show you how to create a personal style that gives you the power to be you, only better.
Introducing
The Wardrobe Healing Experience


This Wardrobe Healing Experience Course, "Optimize Your Style to Become the Woman You Love", is a powerful way to help you learn to use style to become the woman you love and attract the life of your dreams.
It will help you:
👚
Discover your higher self so you can become the best version of yourself
👚
Increase self-love and cultivate self-worth
👚
Build strong confidence in yourself, talents and abilities


👚
Get noticed, be respected and taken seriously
Heal from trauma and emotional scars
👚
The course is designed to help you achieve these things and more by using
👚
style as a form of self-love


It is not just about knowing the essentials of developing a sense of style. It is about creating a unique style that aligns with who you are, where you are going, and your purpose.


And tap into the greatest parts of you to triumph in your journey.
With 4 Modules and 15 downloadable worksheets, you'll:
👗
Learn the importance of style


👗
Do exercises to know yourself better and build more self-love. And use this information to create your unique style that boosts your confidence.


👗
Understand the psychology behind different colors. And discover colors that mirror your soul.


👗
Learn about silhouettes, colors and fabrics to create cohesive outfits that flatter your body shape and skin tone.


👗
Learn about different fashion styles and discover your predominant style that complements your higher self and life goals.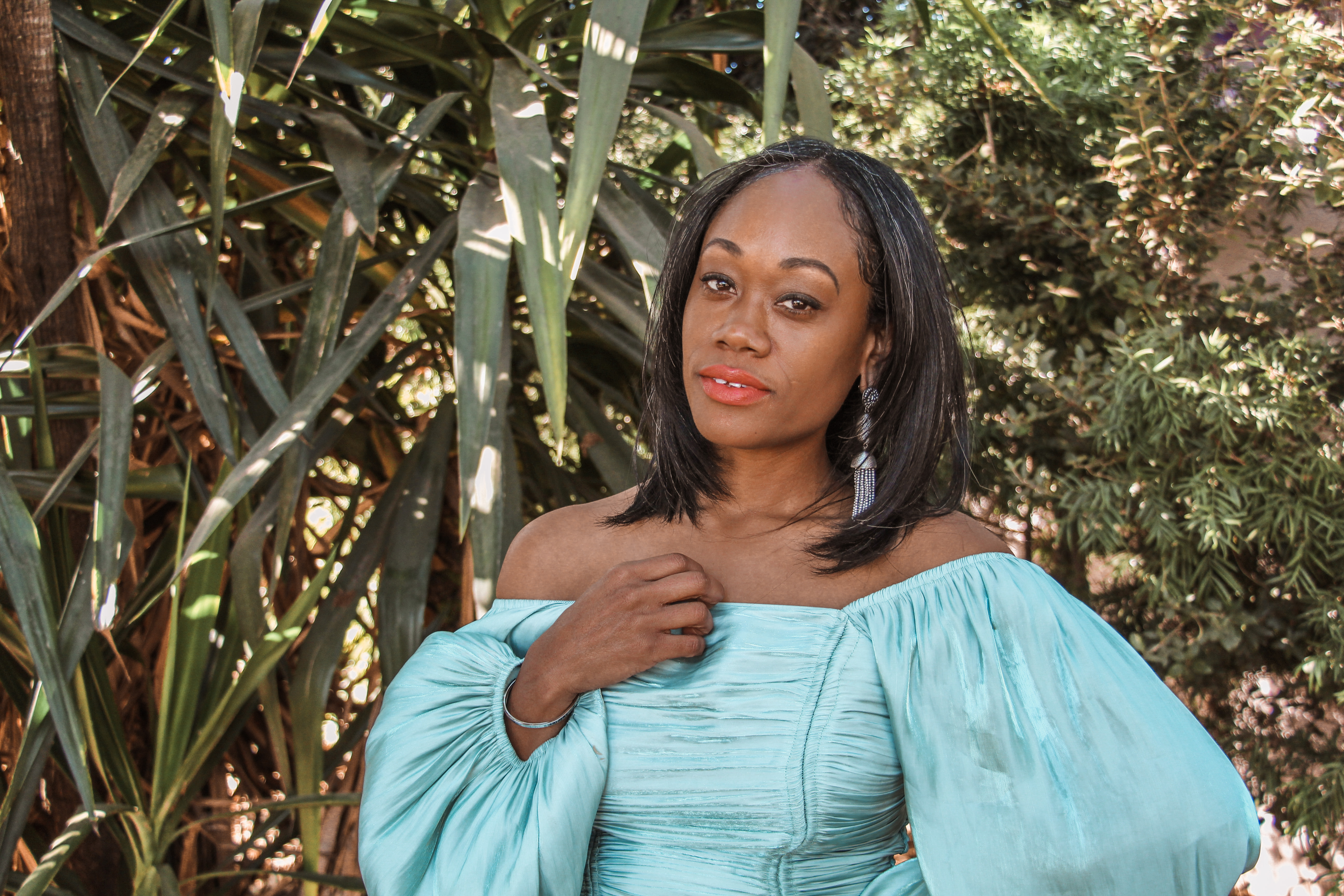 Greetings Soul Sis, I'm Pentené (aka The Wardrobe Healer)
While experiencing a turbulent divorce, and unexpectedly becoming a single mom, I effectively turned my adversity into an opportunity to evolve by using my style to create my best self and empower my journey.
How did this journey start? During what I believed to be one of the most difficult times of my life, I almost gave up. At the time, I didn't understand why I had to endure such a dark experience. After attending therapy I discovered that I lacked self-love, suffered from abandonment issues, loss of self, and narcissistic abuse. It was then I knew that my healing journey needed to begin to become a better version of myself. As I navigated an unfamiliar path to create the person and life I desired, I learned to use my style as a form of self-love and as a healing tool to raise my vibration to step into my power. And it has been a life-changer! That's when the wardrobe healing experience was born.
Now I help other women use their style as a wellness tool to become the best version of themselves, placing them on a path to achieve the life they desire. Transformation is possible through the power of clothing.
I've found that you can create yourself by building a style to access the power of your higher self and help you achieve your desires. Style is about showing up in your truth – as it aligns with your gifts and contributions to the world. When you learn to love yourself better, you wear clothes you love and you perform at a high level. Just imagine how your vibration will then respond to the call from the universe. 
By the end of the course, you'll


👗

Be More Confident In Yourself and Your Style
👗
Curate a style that mirrors your soul and opens you up to a vibration that empowers you to do all the things with no limits.
👗
Create a better understanding of the wardrobe that uplifts your energy, embraces your body and displays self-confidence.
👗
Increase your self-love by wearing clothing that connects with your inner being, and dress intentionally to celebrate your unique spirit and gifts.
👗
Improve your self-awareness and effectively use your wardrobe to step into the greatest parts of you and as a tool to be triumphant in your journey.
👗
The universe will respond positively to your desires from the energy your new style attracts as you create space for a better you to emerge.
"My one-on-one wardrobe consultation with Ms. Pentené aka the Wardrobe Healer was a unique, one of a kind experience and everything I did not expect. It was unique because with her expertise and passion, she magically found a way to link my life purpose to my wardrobe, which was unexpected, but the transition and connection was amazing!
I expected us to dive right into the clothing aspect because when you think about wardrobe, you think about what's in your closet or what's trending. Right? Well, we actually started out the session with some deep-genuine reflection. Much needed reflection. Her technique and passion combined brought me true clarity related to my sense of style. What my style represents about me and what it stands for is connected to my life purpose and my life journey.
I was enlightened and learned a lot about different styles and colors that compliment my body shape and my undertone, giving me an overall sense of direction when shopping or just choosing an outfit for the day. She gave me great guidance in starting my new wardrobe journey and gave me awesome actionable things to do that I can implement right away.
She is professional, knowledgeable, genuine and passionate! And knows her stuff! My experience with Pentené was great and I would recommend her to any and everyone looking to learn how to wear their style with purpose! I will definitely be using her services in the future. Thank you kindly Wardrobe Healer! You ROCK!"
-Dwaynitta P. (Mompreneur)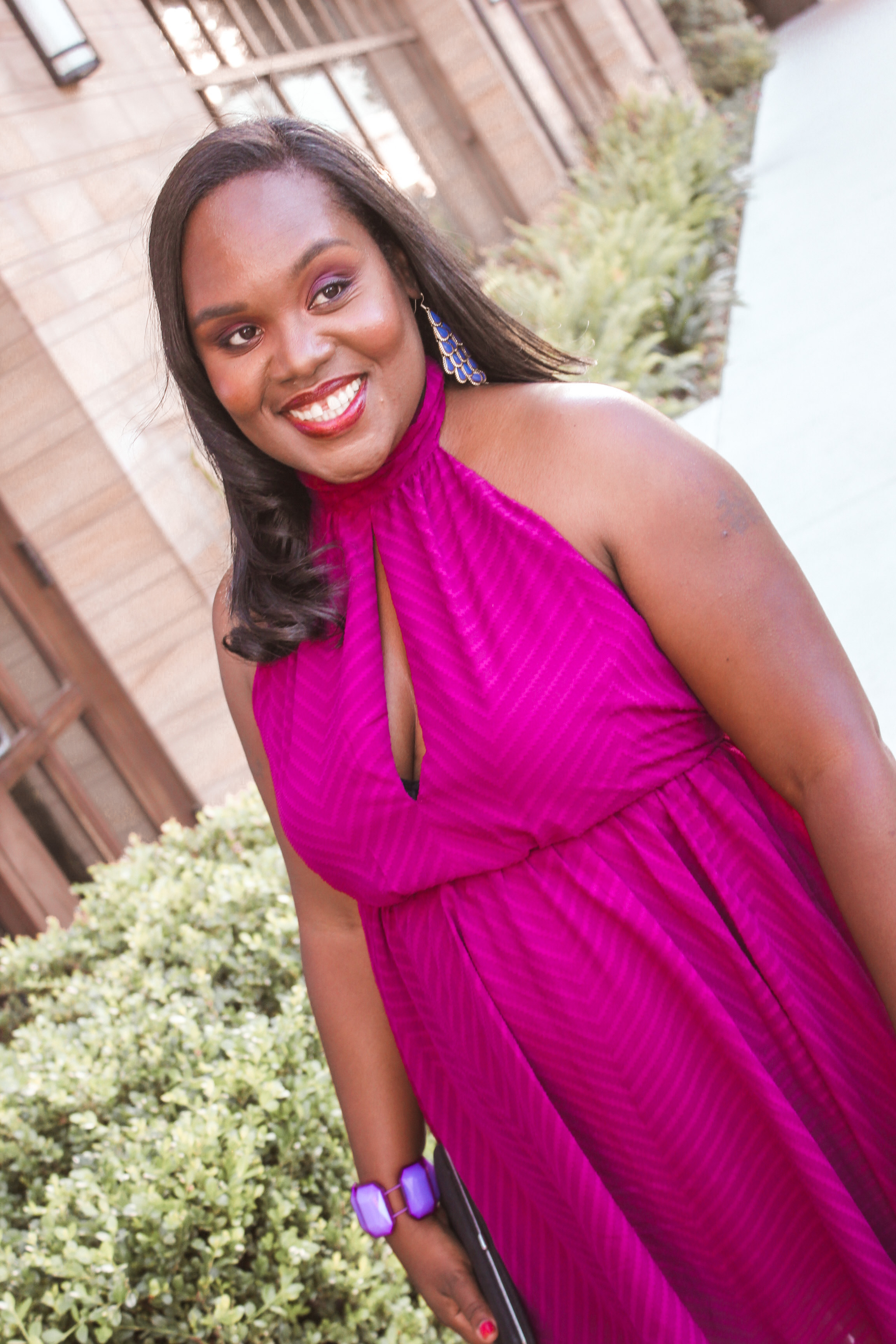 F.A.Q's.
When will this course start and finish?
The course starts as the modules become available and never ends! It is a completely self-paced online course – you decide when you start and when you finish.
Who is this course for?
This course is for women that are looking to overcome relationship trauma, love herself more, heal past wounds, and become the best version of herself by harnessing the power of her wardrobe.
Can I share the course material?
A lot of investment (time and resources), thought and love went into creating all the material for this course. Sharing any of this copyrighted course content online or elsewhere is prohibited.
The course material is intended only for those individuals who have enrolled and paid for the courses in the school. Good karma would be to share with others to enroll. Thanks for understanding!
Is this a self-study program?
Yes, this program is a do-it-yourself guide that will help you transform yourself by creating a personal style that helps you raise your vibration, become the best version of yourself, and manifest the life you desire.
How long do I have access to the course?
You have access for the lifetime of the course! After enrolling, you have unlimited access to this course for as long as you like – across any and all devices you own.
What if I'm unhappy with the course? Is there a refund policy?
If you are unsatisfied with your purchase, contact me in the first 7 days and I will give you a full refund.
I'm enrolled - how do I find my course?
I recommend you bookmark the school site.
Use your email address that you enrolled in the course with to login.
Once you're logged in, click 'My Courses' on the top navigation to view all courses you're enrolled in.
Check your inbox to confirm your subscription